AdviserLogic empowers you to focus on your clients, not your technology.
Simple, powerful financial planning and practice management software.
Deliver more value to your clients more efficiently than ever before.
Being a financial adviser is challenging. Between staying on top of compliance obligations, educational requirements and growing your business, making time for your clients is more challenging than ever. Finding and implementing the right technology will enable you to optimise your business and refocus on delivering exceptional advice experiences to your clients.
AdviserLogic is designed to make financial planning more accessible and successful for everyone.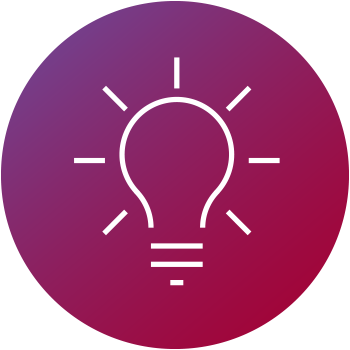 Simple, powerful tools to help run your business, deliver advice and build trust with your clients. So you can provide the exceptional client experiences that grow your business and put more people on the path to prosperity.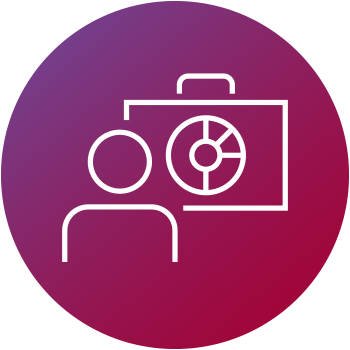 Backed by Morningstar's extensive data and research–– analyse portfolios, research investments and substantiate advice to help your clients reach their goals.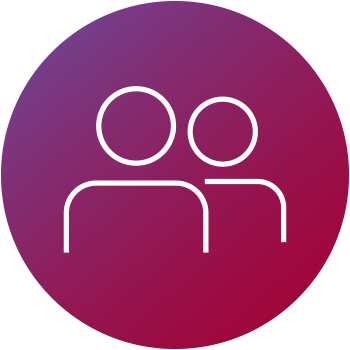 Smart tools dramatically reduce the time needed to learn about your clients and think through their goals. Portfolio analytics help visualise trade-offs and find the best path forward.
All the functionality you expect
CRM
Manage client data
Capture and use client data efficiently with AdviserLogic's integrated CRM. Leverage comprehensive data feeds to automatically update client records.
PRODUCT
Research & compare products
Streamline meeting your best interests duty with access to extensive insurance, superannuation & investment product data comparisons.
CASH FLOW
Model scenarios
Conduct cash flow modelling with ease. Present results to clients in engaging visuals to make advice clear and understandable.
STRATEGY
Develop goal-based strategies
Create & compare multiple strategies which align to client goals & risk profile.
DIGITAL ADVICE
Generate advice documents
Automatically produce a digital Statement of Advice or Record of Advice as you select strategies, research & compare products and determine your recommendations.
CLIENT ENGAGEMENT
Enhance client engagement
In-built tools help you engage with clients and strengthen relationships.
PORTFOLIO
Monitor portfolios
See up-to-date client portfolio positions in a single view.
CLIENT REVIEW MANAGEMENT
Stay ahead of reviews
See all upcoming client reviews and actions required and set automatic alerts to ensure nothing falls through the cracks.
COMPLIANCE
Assistance with Fee Disclosure requirements
Reduce compliance burden with templates to streamline FDS production and opt-in management, and integration with our revenue management solution, PayLogic.
COMMUNICATION
Improve client communication
Powerful client communication tools help you delight and retain clients.
PRACTICE MANAGEMENT
Streamline workflows & reporting
Automate tasks, follow-ups and reminders. Gain visibility into your business' operations and performance with in-built dashboards.
INTEGRATIONS
Easy integration with your favourite apps & providers
Access insurance, cash, loan superannuation & investment data. Integrate with over 3,000+ apps using Zapier.
You've got your client's back. We've got yours.
Trust is what Morningstar has always been about.
Methods to measure what matters
Access to the most knowledgeable professionals
A long-term view that connects money with personal goals.
See what our clients are saying
Our award-winning software empowers you to focus on your clients, not your technology.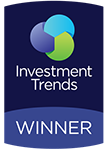 Software: Best Digital Advice Process
2020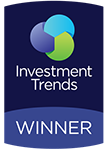 Software: Ease of Use / Navigation
2014, 2015, 2016, 2017, 2018, 2019, 2020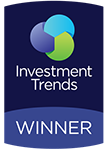 Software: Overall Satisfaction
2016, 2017, 2018, 2019, 2020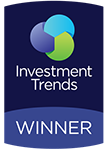 Software: Producing Simple Financial Plans
2018, 2019, 2020
Investment Trends 2020 Advice Technology Benchmark Report May 2020, Investment Trends May 2020 Planner Technology Report, based on a survey of 693 financial planners.
Experience The AdviserLogic Difference For Yourself
Register your details below to request your free demo of AdviserLogic.
By clicking Submit, you accept Morningstar's Privacy Policy.