Empowering informed investment decisions
Today, your clients expect you to be equipped with research, data and tools that support impartial advice. Adviser Research Centre provides easy access to Morningstar's independent research, high-quality data and analytics, unparalleled market insight and client-friendly reports to help you empower your clients' success.
Streamline Your Daily Work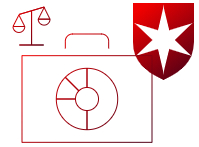 Make Confident Decisions
Back up recommendations with independent research and analysis built on premium global data.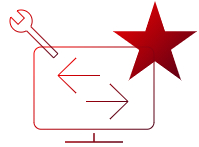 Differentiate Your Advice
Compare investments, evaluate client and model portfolios and produce client-friendly reports with our advanced tools.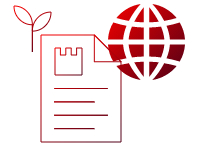 Streamline Your Business
Substantiate your advice with research through financial planning software, including Morningstar's AdviserLogic.
What Adviser Research Centre Offers
Transparent and Independent Research
Capture and use client data efficiently with AdviserLogic's integrated CRM. Leverage comprehensive data feeds to automatically update client records.
Advanced Portfolio and Comparison Tools
Demonstrate your best-interest principles with our Investment Compare Tool, which presents fund and ETF options to your clients. Engage further by building a portfolio using the X-Ray Tool, accessing Morningstar's global comprehensive database of full holdings, the ability to look through managed products providing aggregated portfolio statistics.
Timely Insights
Access timely market commentaries and thought leadership from Morningstar's global team of analysts and behavioural scientists to ensure you're supporting your clients with the most up-to-date information.